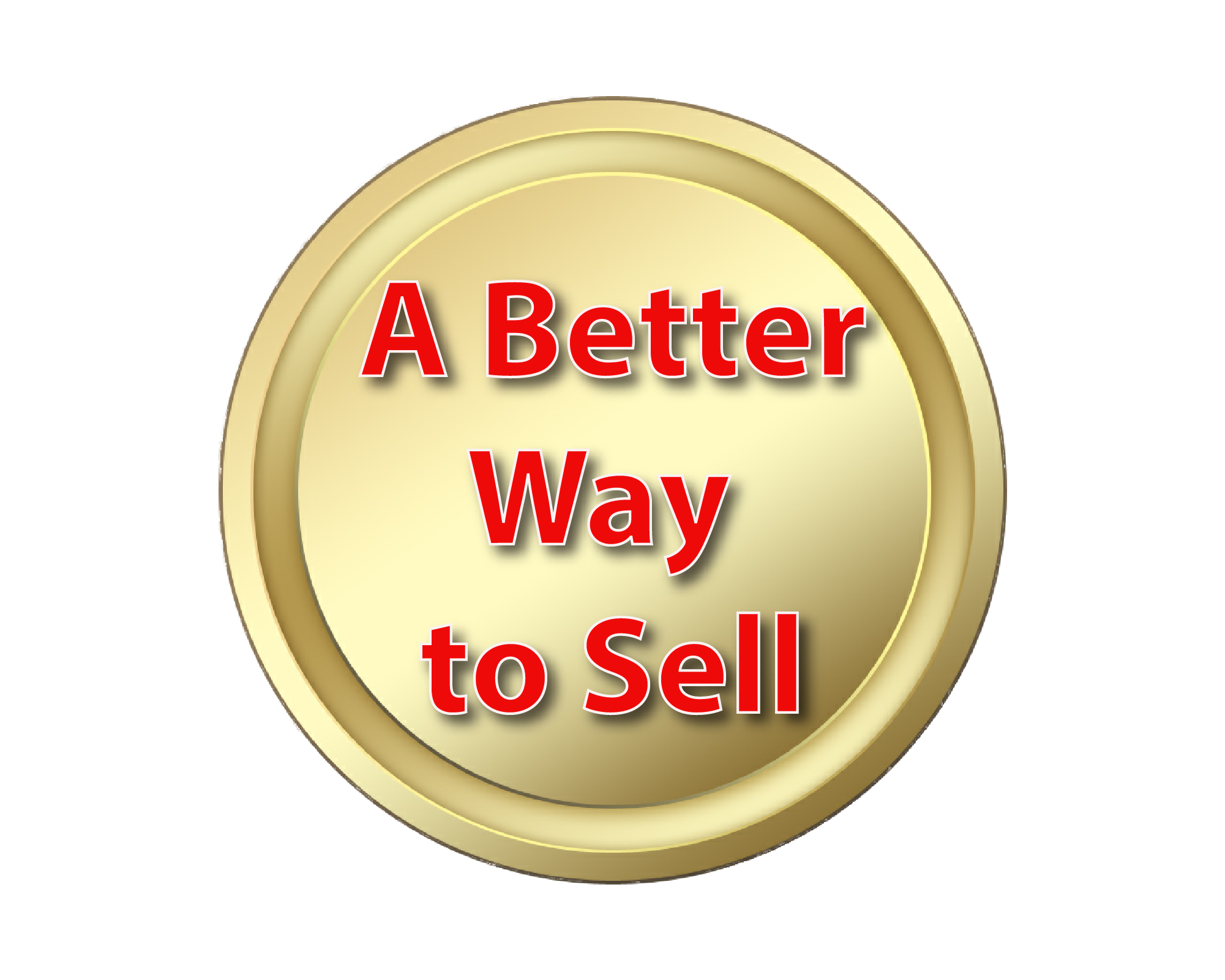 Sell the Property Yourself While it is Listed, and Pay NO Commission
Have the ability to contribute to the sale of your home and get compensated for your efforts. You can run ads and hold open houses if you wish. This, of course, does not apply to a buyer exposed to the property by our office or another agent.
Cancel the Listing at Any Time
If for some reason we do not provide 100% satisfactory service, just let us know. We promise to remedy the situation within 24 hours. If you are still not satisfied, we will release you, unconditionally, from the listing agreement with no further obligation.
No Advance Fees of Any Kind
You only pay a commission if we procure an offer that is acceptable to you.
No Pressure Presentation
You will never be pressured by a buyer's agent. All offers will be delivered to our office and will be presented to you by phone or email with our recommendations, so you can make your decisions privately.
Flexible Commission Schedule
Many Realtors have a very rigid commission schedule that is not in touch with today's fast-paced market. The Smart Sellers Program offers flexibility. The commission varies depending on the menu of services you choose, who sells the house, and whether or not we are helping you to purchase your next home.
Smart Marketing. Because Your Home Sale Deserves It. Get started Today!